Desserts
Small Bites
Mains
Kids Menu
Drinks
Desserts
Symphony of chocolate for chocolate lovers. With rich chocolate sauce, freshly made chocolate cream, chocolate truffles and finished with golden choc-flakes.
Original pancake topped with handmade Houjicha (Japanese pot-roasted green tea) whipped soybean mix coated Dango balls and Azuki red beans. Served with brown sugar syrup.
Our Original Pancake topped with Hokkaido Milk Gelato, served with bananas cooked in a deep golden caramel sauce, garnished with toasted almond nibs!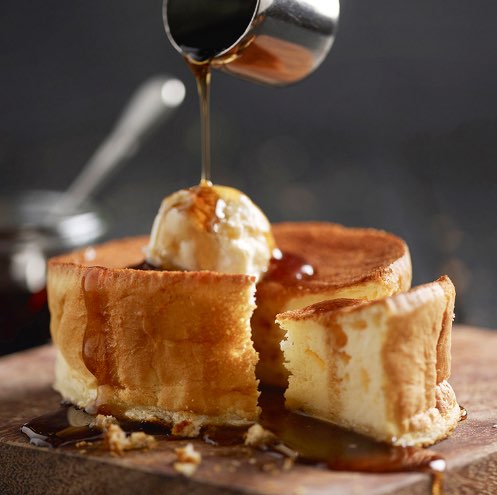 Nobody will judge you if you prefer classic and original! Our original soufflé style pancake will never go wrong!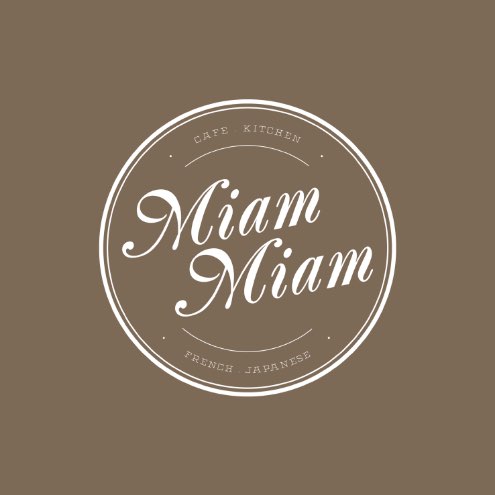 Nor will Matcha go wrong with our signature
pancake! In fact, this green powder brings out the green power!

Indulge in a true moment of ecstasy with a heavenly decadent melted Valrhona Chocolate on top of your soufflé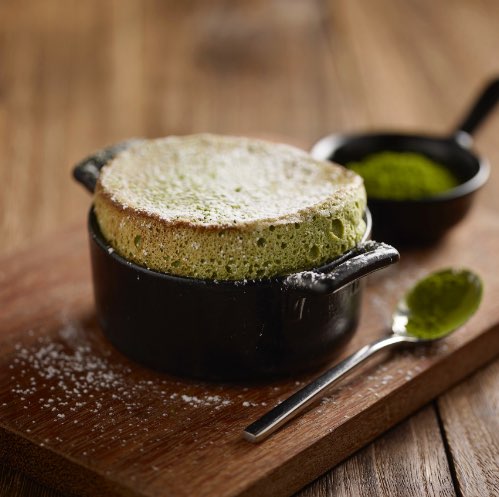 With a touch of 'green power' in the form of our finest grade 'Matcha powder'! Must-have for Matcha lovers!


The original flavour, made with homemade vanilla custard and folded with light and airy meringue.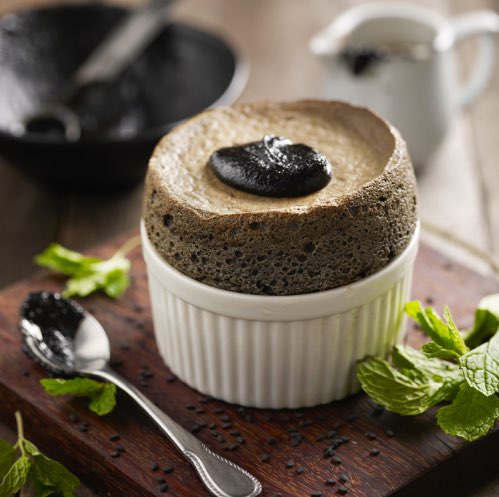 Kuro (black) Goma (sesame), slight crispy on the edges and soft and fluffy on the inside, bitter yet sweet. Puff-up your day while it melts in your mouth!
Smooth and creamy baked custard with a hard caramelized top. Tap your spoon and hear it crack!


An all-time classic, drizzled with maple syrup and freshly made vanilla whipped cream. Popular favorite among Miam Miam's guests!
$11.80 (+$1 for dark chocolate sauce)
A creation for our fruit-loving audience! Expect to have berries laying on top of a bed of fluffy pancake with Hokkaido Milk gelato while drizzled with berry sauces and jam!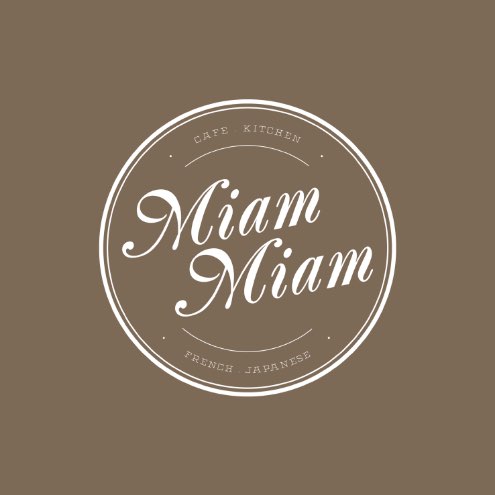 A remedy to melancholy day with Fuwa Fuwa pancake, topped with chocolate gelato and a splash of vanilla cream sauce.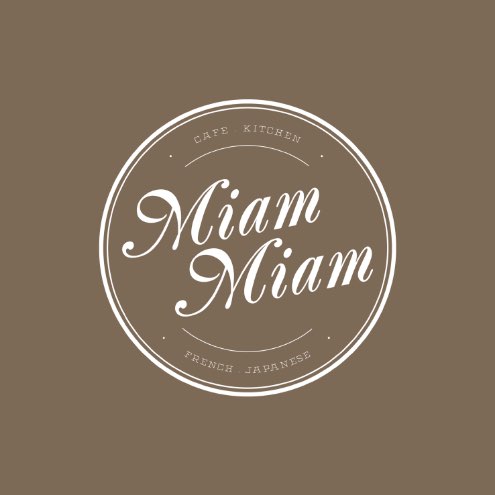 With a lavish combination with cocoa powder Tiramisu gelato, this Fuwa Fuwa shall satisfy those who have a dessert stomach.


Light and creamy Hokkaido Milk Gelato garnished with rainbow beads, marshmallows and topped with homemade raspberry coulis.


Relish the interplay of sweet and sour as well as summertime taste. This strawberry gelato is topped with homemade raspberry coulis, fresh strawberries and blueberries.
All-time favourite! The choice of all chocolate lovers! Scoop non-stop on this chocolatey gelato, best medicine for happiness!


Small Bites
Mains
Kids Menu
Drinks